Catalogo corsi | Course catalogue
Inizia a studiare | Start learning now
Vuoi iscriverti ad un corso? Scegli uno dei nostri corsi e inizia a imparare nuove abilità (tutte le classi sono già incluse della tessera di membro di euro 35,00), puoi iscriverti al corso e fare la sottoscrizione della Membership (obbligatoria) tutto in una volta sola. Se vuoi SOLO acquistare la Membership, clicca sulla scheda memebership avrai a a disposizione solo i corsi e contenuti inclusi con la Membership e potrai vedere il catalogo dei corsi scontato direttamente dal tuo profilo , dopo ceh ti sarai resgitrato.
Clicca sul pulsante giallo iscriviti per entrare nella scheda del corso e leggere la descrizione completa, e conoscere i dettagli e acquistarlo


Sei già iscritto / registrato? e hai ricevuto email di invito da ADMIN?
allora entra Subito !
Haven't signed up for a course yet? Choose one of our courses and start learning new skills (all classes are already included in the 35,00 euro membership card), you can sign up for the course and get a one year Memebership (compulsory) all at once. If you just want to buy the Membership, you'll only get the courses included with the Membership and you'll be able to see the discounted course catalogue.
Click on t

he

e

nroll

b

utton to

go to the course tab and read the full description overview get the details and buy it
Are you already subscribed/registered and have you received an invitation email from ADMIN? Then enter now!
i Corsi | Courses
Clicca sul pulsante giallo per andare alla scheda del corso vedere i dettagli e le possibilità di acquisto
Click on the yellow button to go to the course tab and see the details and purchase options.
\Learnworlds\Codeneurons\Pages\ZoneRenderers\CourseCards
NEWS
4th - 5th November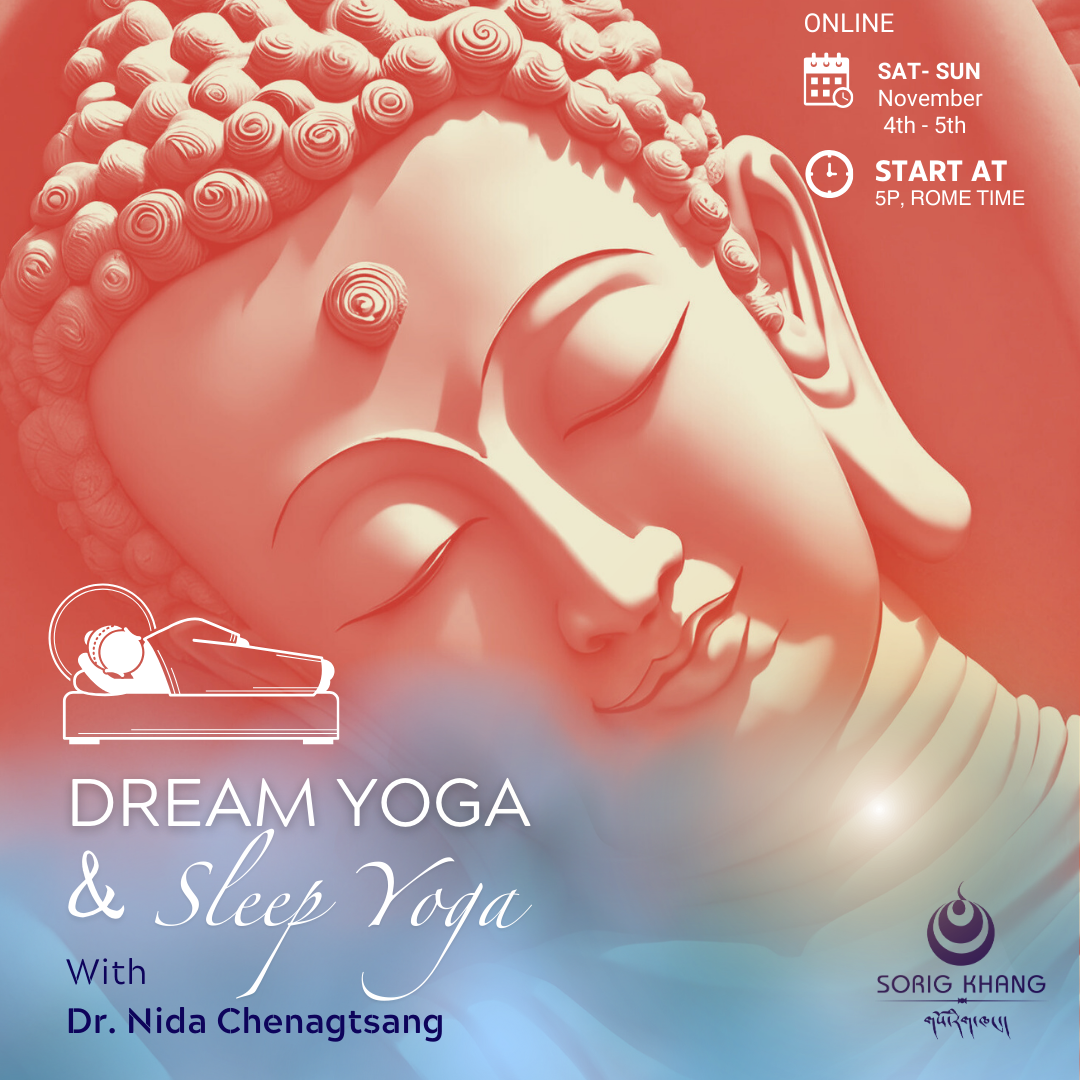 Now the website is in two languages
Language switcher with English Flag is below in the botton of the page
Created with